Attn HS track athletes: The track meet at Henryetta has been moved to 10:30. Bus will leave at 7:30.

Today's slow-pitch softball game has been rained out.
When you release zoology kids to work outside they start looking for frogs since they are our topic this section!!

Kalib Dudley (Vice-President) and Mr. Shoate (Chapter Advisor) of the Chelsea Mid-Level BPA (Business Professionals of America) chapter attended the Career Tech Oklahoma Spring Leadership Conference in Tulsa, Oklahoma March 6th - 8th. This conference allowed students from across the state to meet and compete in several different areas. We were able to see the Tulsa Technology Center Peoria Campus and the Cox Business Center. We also got to see and wander around downtown Tulsa. We learned a lot.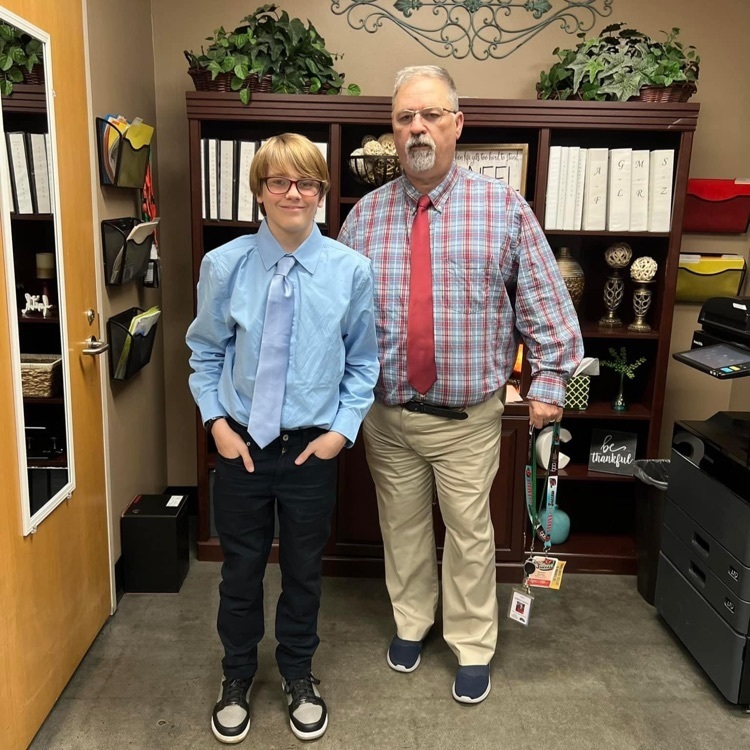 The baseball games scheduled for tonight at Claremore Sequoyah have been cancelled. Makeup date will be announced at a later time.
Congratulations to the Class of 2023 Salutatorian for Chelsea High School, Mr. Carson Lawhorn!! Carson will graduate with a 3.98 GPA. His parents are Apryl and Eric Lawless along with Cory and Grace Lawhorn. His activities include Football 2 years, Baseball 4 years, Basketball 4 years, Track 3 years, Cross Country 1 year, Academic Team 4 years, and Trap Shooting Team 3 years. His future plans are to attend college to earn a degree and become a Teacher/Coach. Great job young man!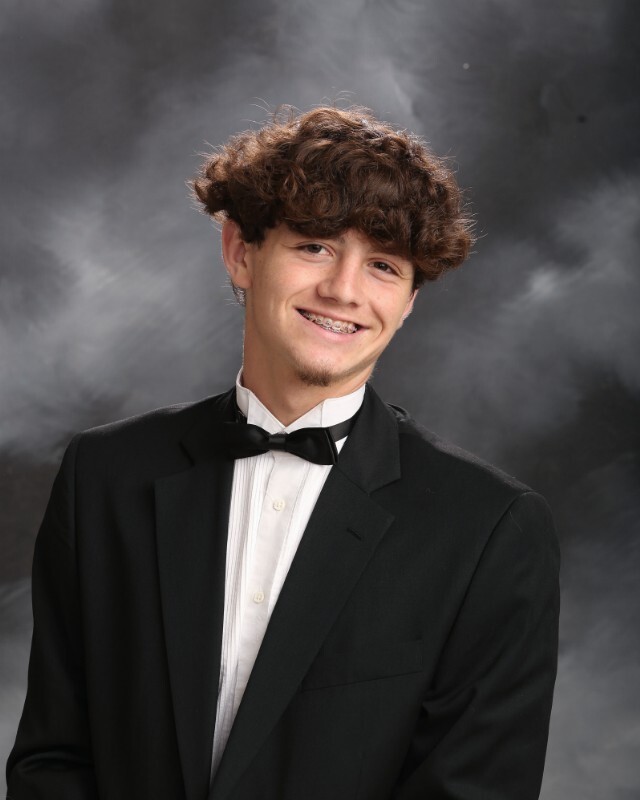 Congratulations to the Class of 2023 Valedictorian for Chelsea High School, Mr. Jeremy "Jay" Douglas!! Jay will graduate with a 4.0 GPA. His parents are Shane and Vicki Douglas. He has participated in Cross Country 2 years, Track 2 years, Class of 2023 President for 2 years, Student Council Member for 3 years serving as President for 1 year and Vice President for 1 year, Member of Business Professionals of America serving as an officer for 1 year, and Member of the National Honor Society serving as President for the last 2 years. Jay intends to enroll in the Honors Program at Rogers State University pursuing a degree in Pre-Physical Therapy. Great job young man!

The Oklahoma Caring Van will be here on Thursday, March 23rd. They will be at Longfellow ELC from 9:30-11:30 AM and at the HS/MS from 12:00-2:00 PM. Any student who is in need of any immunizations may utilize this service. Please contact the school office for more information.
Congratulations to Chase Smith on being State Runner-up in the 198lb weight class!!! He won the deadlift portion with an impressive 585 pound lift and totaled out at 1350 pounds. Great job to an awesome young man!!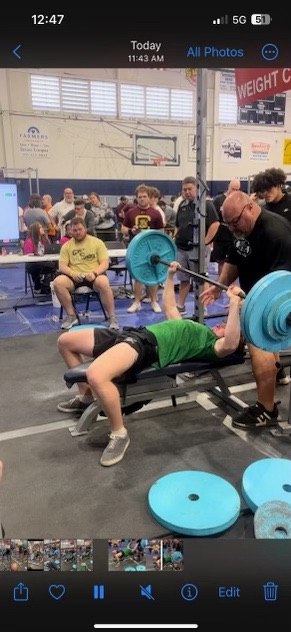 Super proud of our Junior High Weightlifters who competed at State yesterday. Great job guys!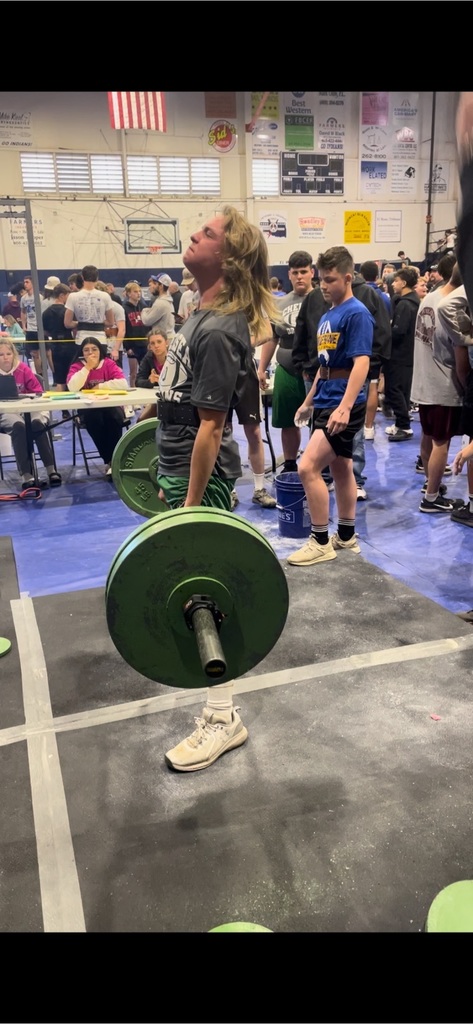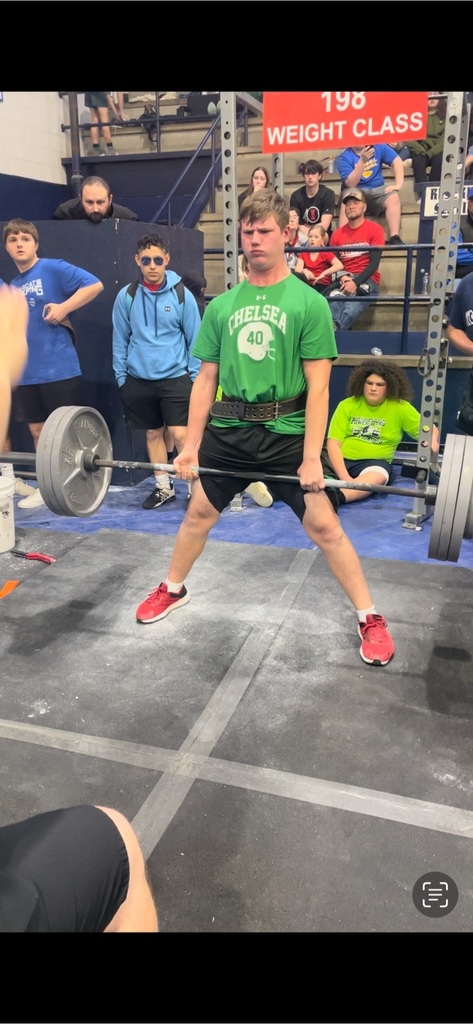 Tomorrow FCCLA will be hosting a JH and HS dodgeball tournament. The cost for students is $2 and there will be a concession stand available. Students who do not pay to attend will be stationed in classes.
Congratulations to Ben Hagebusch, Parker Stanbro, Michael Wooten, and Jr Veysey. As they got second in the Oklahoma Business Professional promotional video. Great job gentlemen!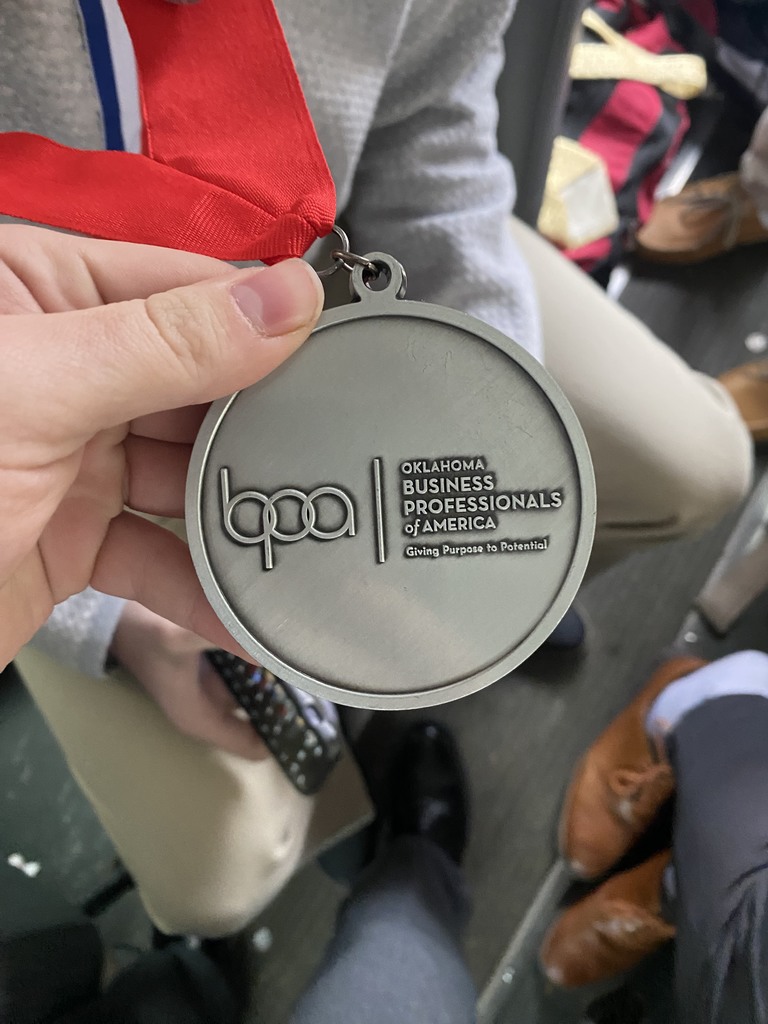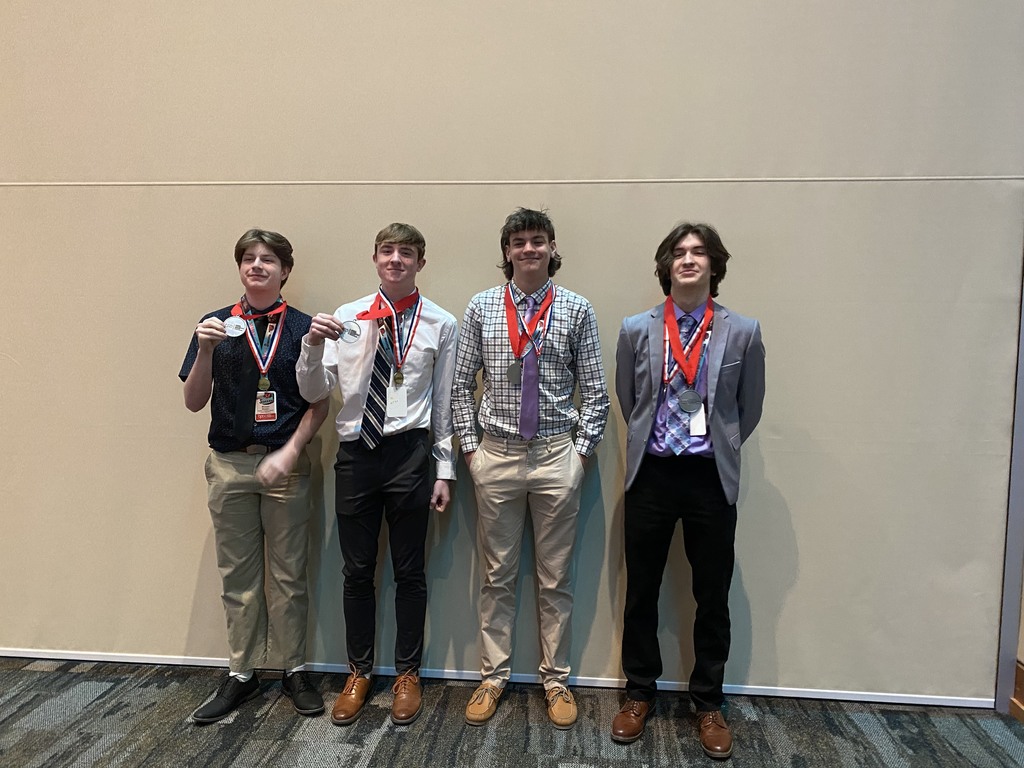 Check out our "thoughtful" students for the month of February! Great job students!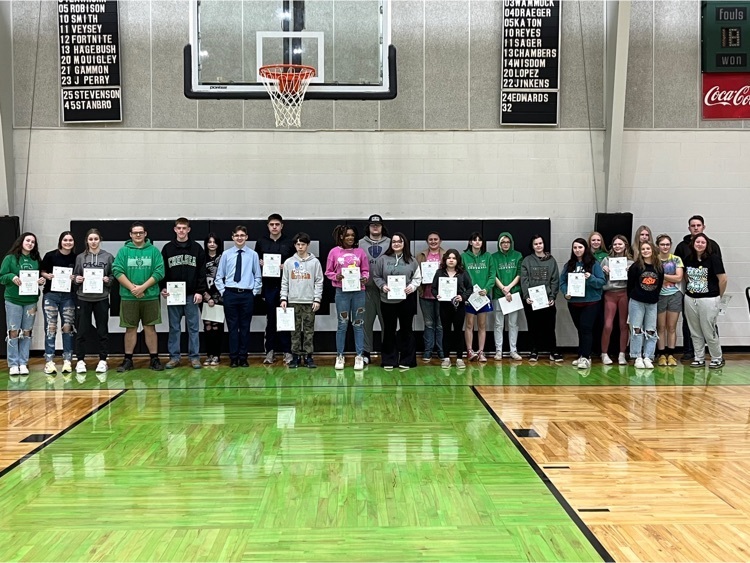 Our staff member of the month for February is Mrs. Alice Rue! Congratulations

Spring Break is coming up next week!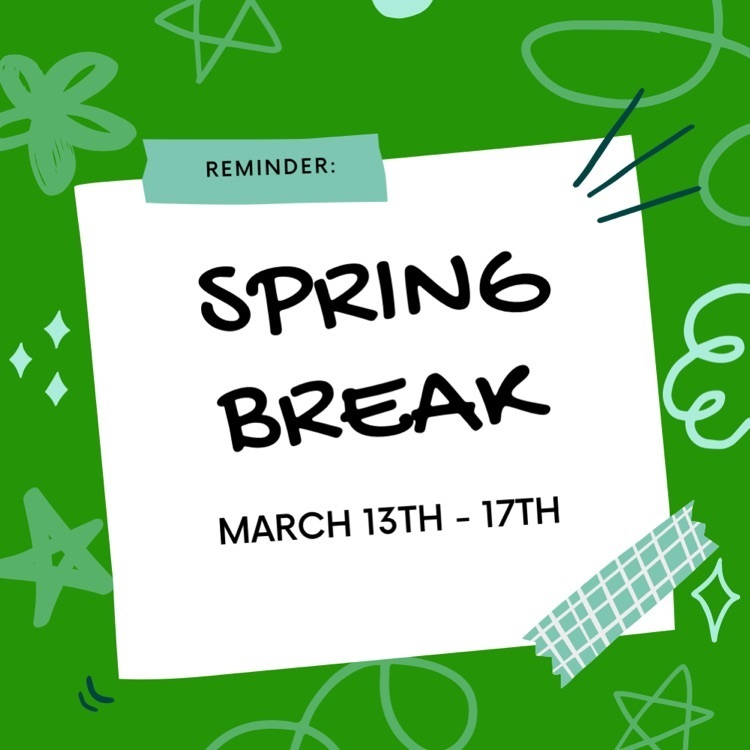 The start time for today's (3/7) baseball game has been moved to 3:30PM.

Parent/Teacher conferences are Thursday, March 9th from 5-8 PM, and Friday, March 10th from 9 AM-12 PM. There will be no classes on Friday.
Karli Everett recently visited the capital for a YAHL event. Great job of representing Chelsea Public Schools and showing great leadership!