Order your yearbook!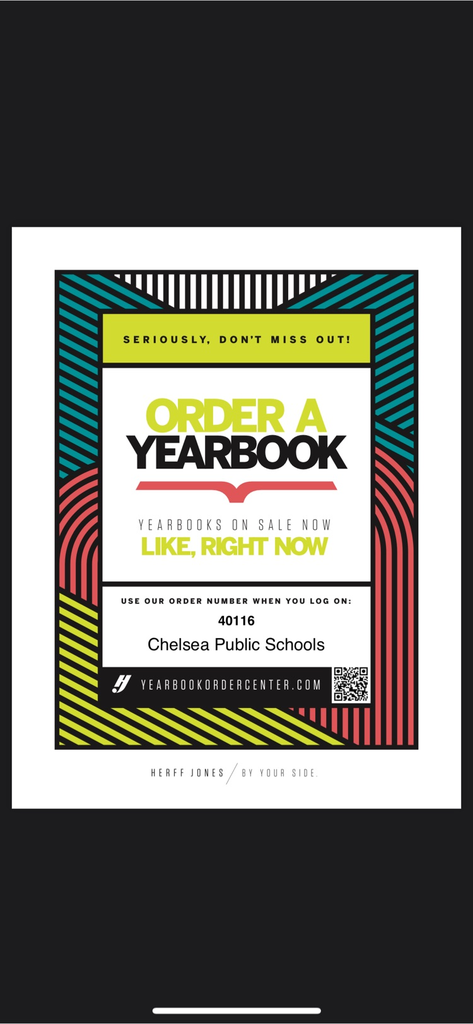 9/29 FOOTBALL GAME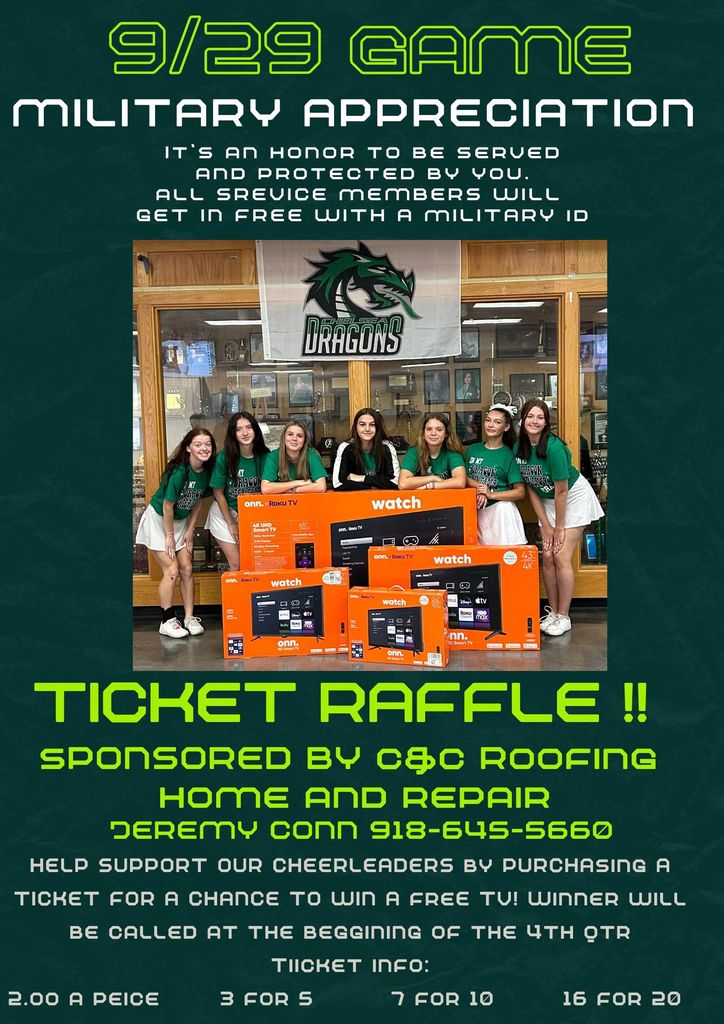 Congratulations to Mrs. Jinkens and Chelsea FFA!! Reserve overall educational booth!!! ❤️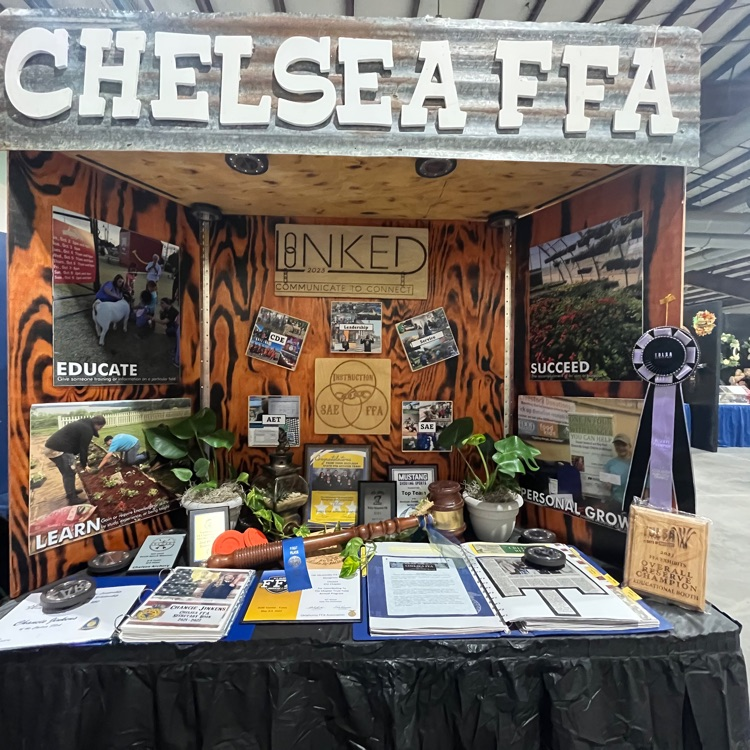 Cherokee Nation citizens, grades K-College, are eligible for free online tutoring through Varsity Tutors. Students can also find preparation tools for various national tests, including ACT. To register, begin by visiting
https://forms.gle/4EMtMrNQ1cZD3jot9

A reminder that the 10th grade class is leaving for the Sophomore Showcase at 8:05 in the morning. Don't forget to wear comfortable shoes and bring money for lunch if you indicated so.
Regional softball results game 2. Wyandotte 10 Lady Dragons 0. Regional softball continues tomorrow morning at 10:00 with the Lady Dragons facing Mounds for an elimination game.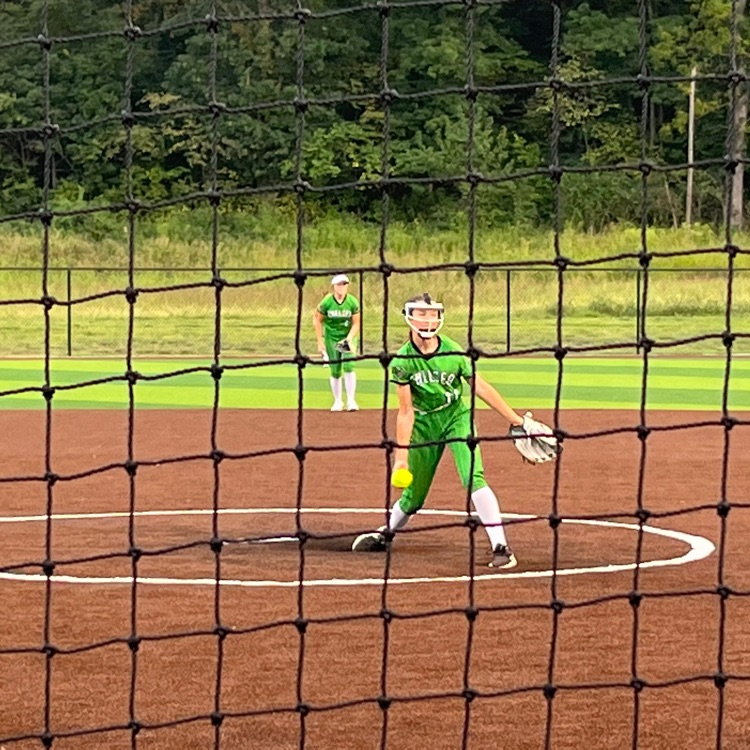 Regional softball results: Mounds 2 Lady Dragons 12 in 6 innings. Great job ladies! Play Wyandotte at 6:00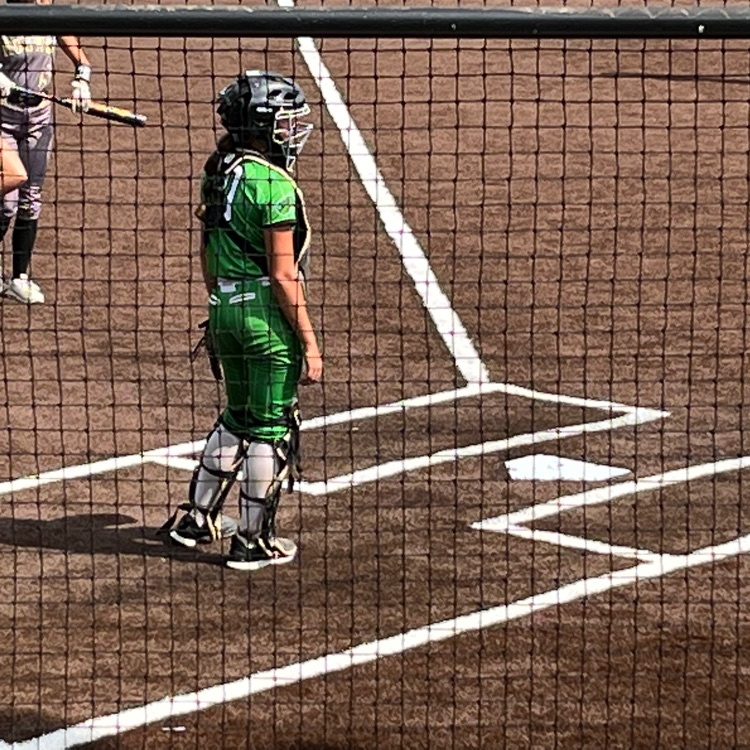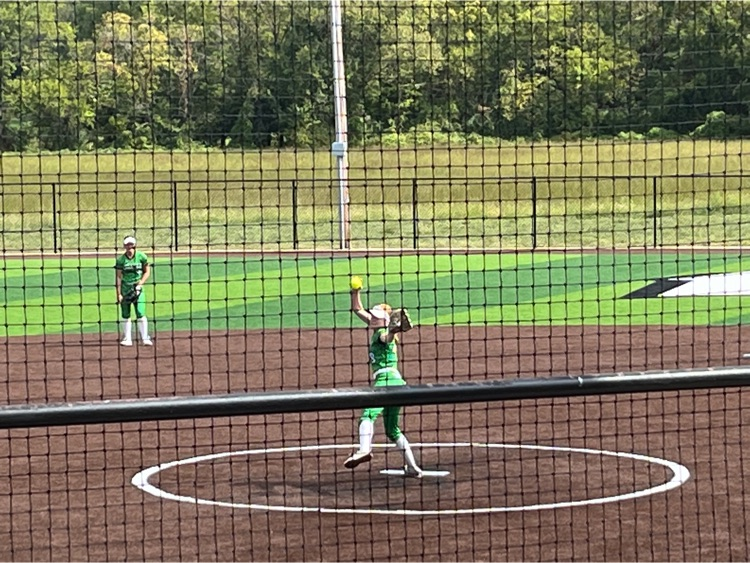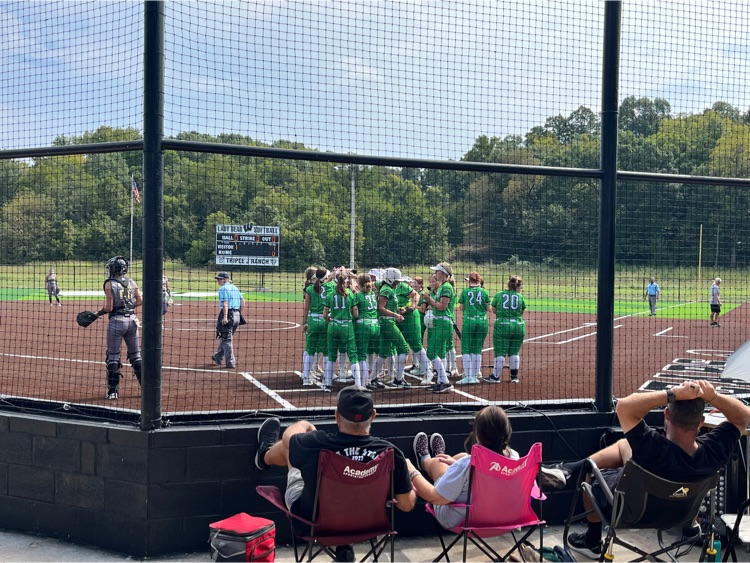 Pictures of Chelsea Students at the Rogers County Fair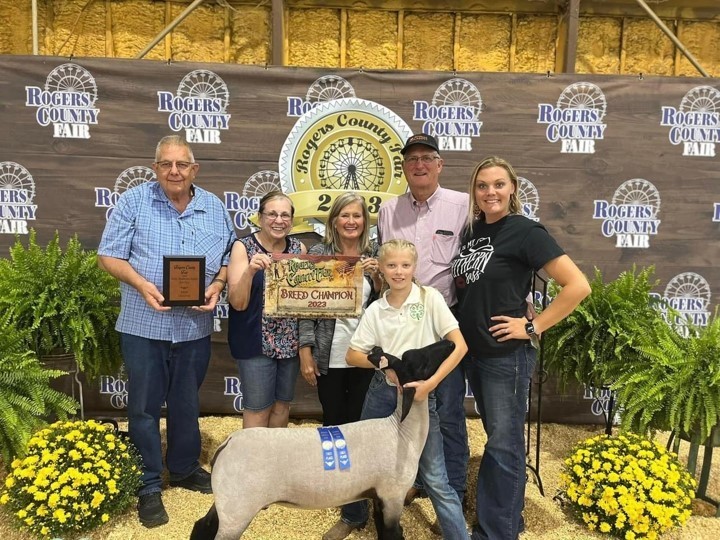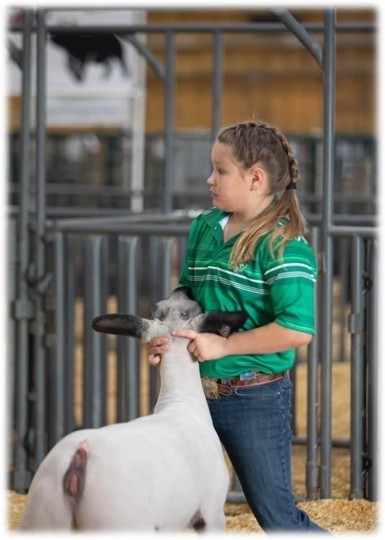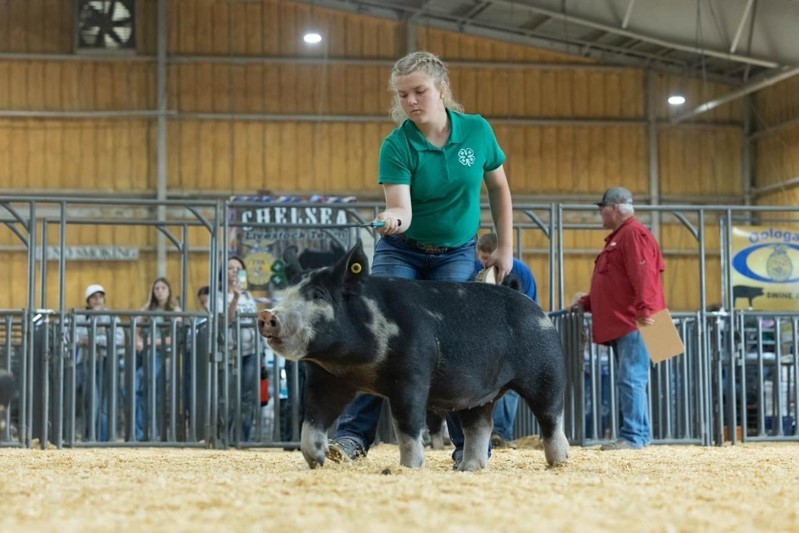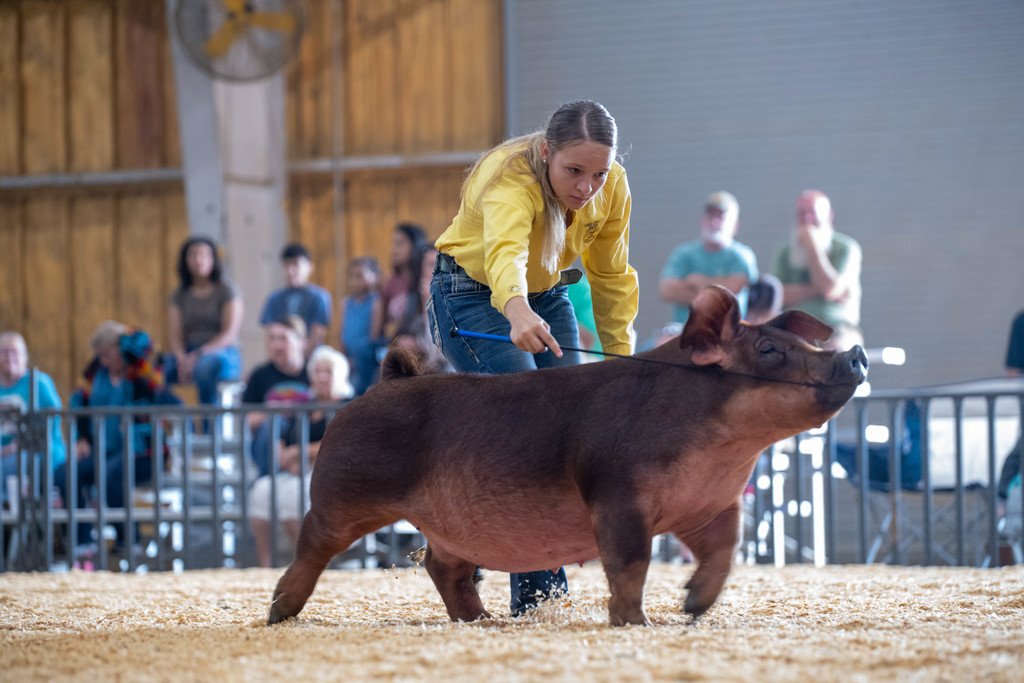 Pictures of Chelsea Students at the Rogers County Fair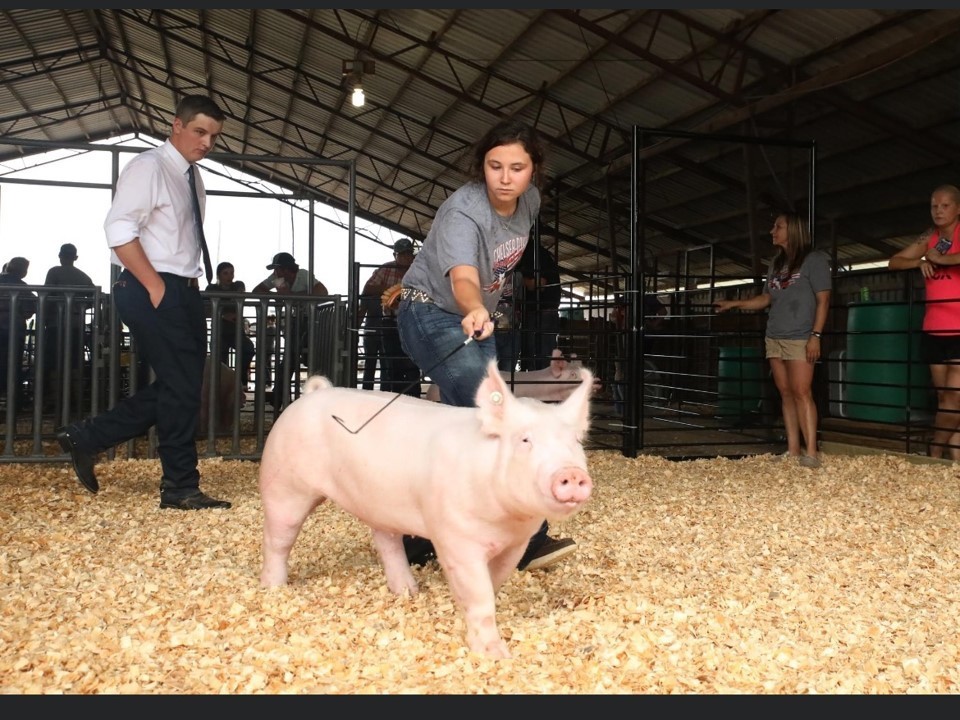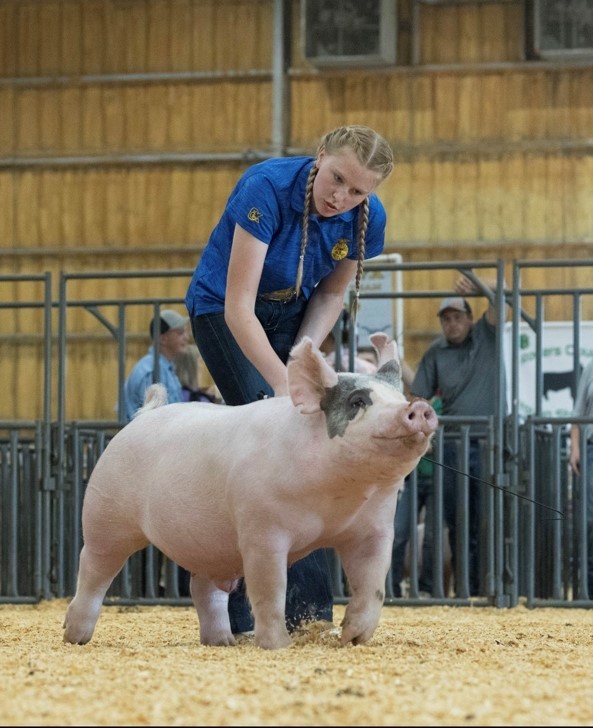 Handwork and grit is what it comes down to! Every year our students pick out animals in hope that it will be the one that will win that Champion Banner. Well Mattie Morgan got it done, winning a Reserve Grand Champion Banner. Chelsea had numerous Breed Champions as well, being represented in the Swine Grand Drive with 5 Breed Champions. We as a team, 4-H & FFA, had just as much success in the lamb, goat, and cattle show as well. I love it when our small town sees so much success; lots of class winners that turned into Breed Champions. Other successes came from the rabbits, chicken, cavi, horses, archery, shooting sports, and many indoor exhibits too! Monday night wrapped up the fair and Chelsea had 13 students represent out of our small town . Senior Chancie Jinkens blew us away with her voice at the Auction , singing the National Anthem Monday Night. The support shown to our Chelsea Students from the entire county was so inspiring and appreciated. Online add ons for the premium sale for those unable to attend in person can be made at
https://rogerscountyfair.fairentry.com/OnlineAuction/Index/19313/#/fair/19313/entries/5143
Also remember all bids or add ons are a tax deductible! #11 Mattie Morgan #33 Chancie Jinkens #49 Alexis Chambers #52 Champ Copland #54 Avery Jinkens #57 Kyle Proctor #62 Brayden Stewart #66 Callie Hoskins #73 Paul Copland #78 Danny Tatum #82 Gaby Proctor #83 Evelyn Copland #86 Bella Anastasio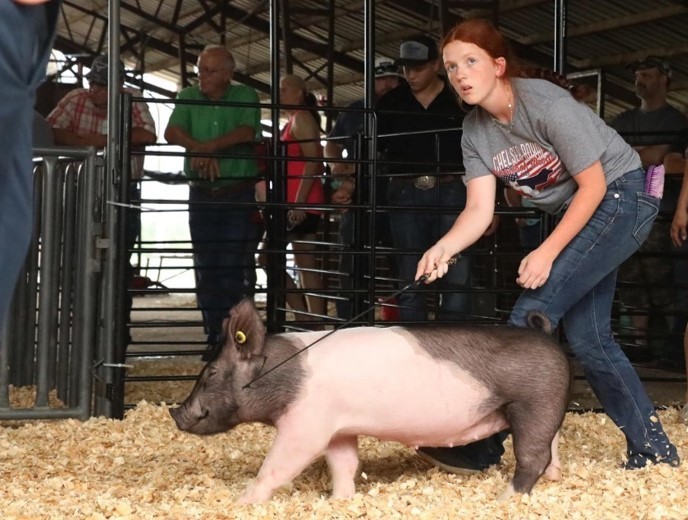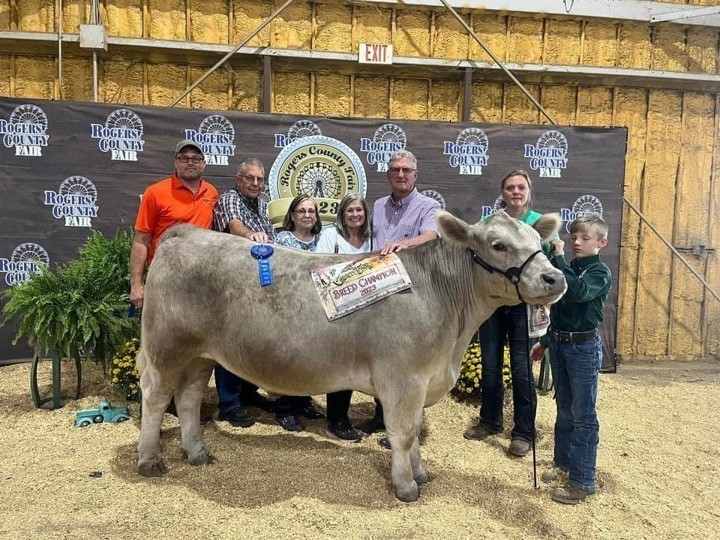 FFA Group picture at the Rogers County Fair premium sale. Great job by Mrs. Jinkens and our students!
CHS STUCO Blood drive is October 4th 8:30-2:00 in the high school gym.

CPS is aware of the PSO planned power outage Wed, Sep 20 from 6-8 AM. We will have school beginning at our regularly scheduled time. Child nutrition has a plan to provide breakfast options. Please be patient, we will be without school phones while power is out.
Beginning 9/25/23 High School students who are on the ineligibility list will be asked to attend after school tutoring on Tuesday & Thursday from 3:30-4:30. If you have any questions please call the office and ask for Mr. Tyree or Mrs. Crawford.
Don't forget to attend the Homecoming Parade tonight at 6:00 in downtown Chelsea!!! Immediately following the parade will be a pep assembly downtown!

The 5th & 6th Grade football game time has been changed to 2PM in Vinita on Saturday. Go Dragons!!!!

Please join us for the Military Appreciation football game on September 29th at 7:00pm. All service members with a military ID can get in for free. This event is being hosted by the Army National Guard.