Congratulations to senior Mattie Morgan who had the 6th overall gilt at the Tulsa State Fair.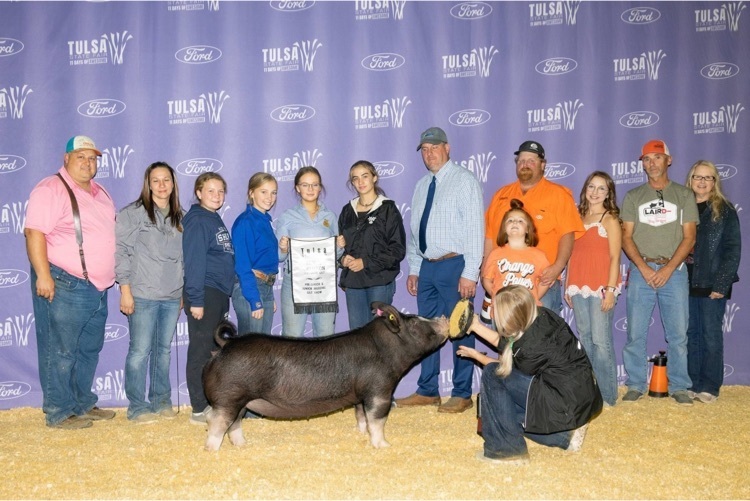 Congratulations to '21 Green Dragon alum, Nick Hagebusch, for being named 2022 NEO Homecoming King!

Another road win for the Dragons!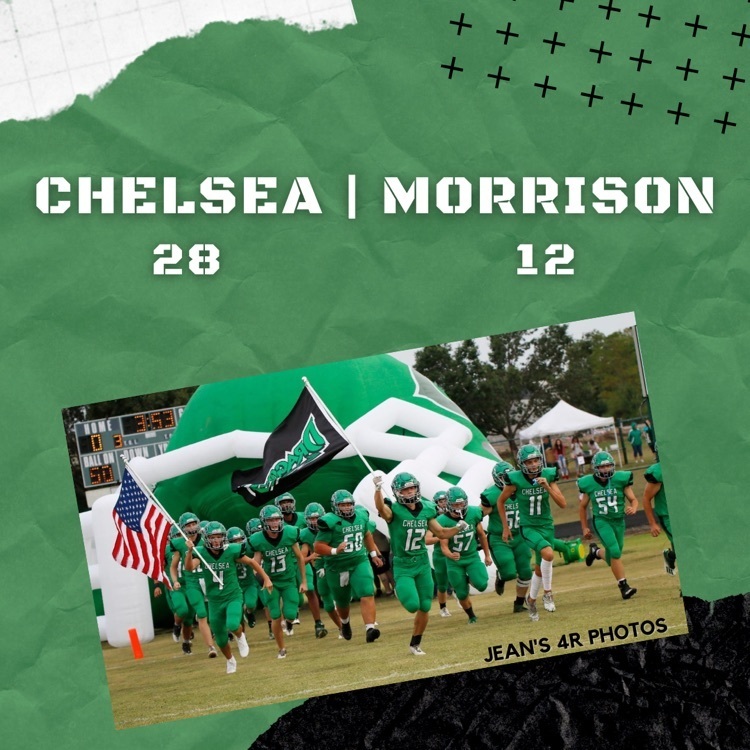 From Route 66 Insurance: Big News! We are doing it again! Chelsea students can get in the Homecoming Game at no cost and we want to see the house packed for this event! Giveaways will be available throughout the night. See you at the game on October 7th against the Chouteau Wildcats!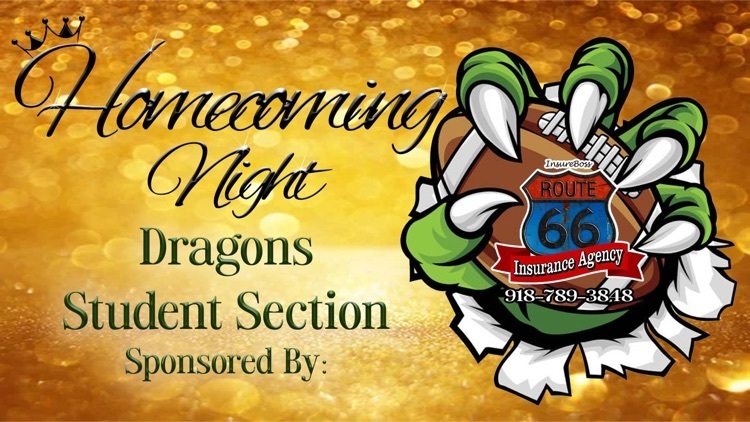 Student Council Blood Drive is coming up next week!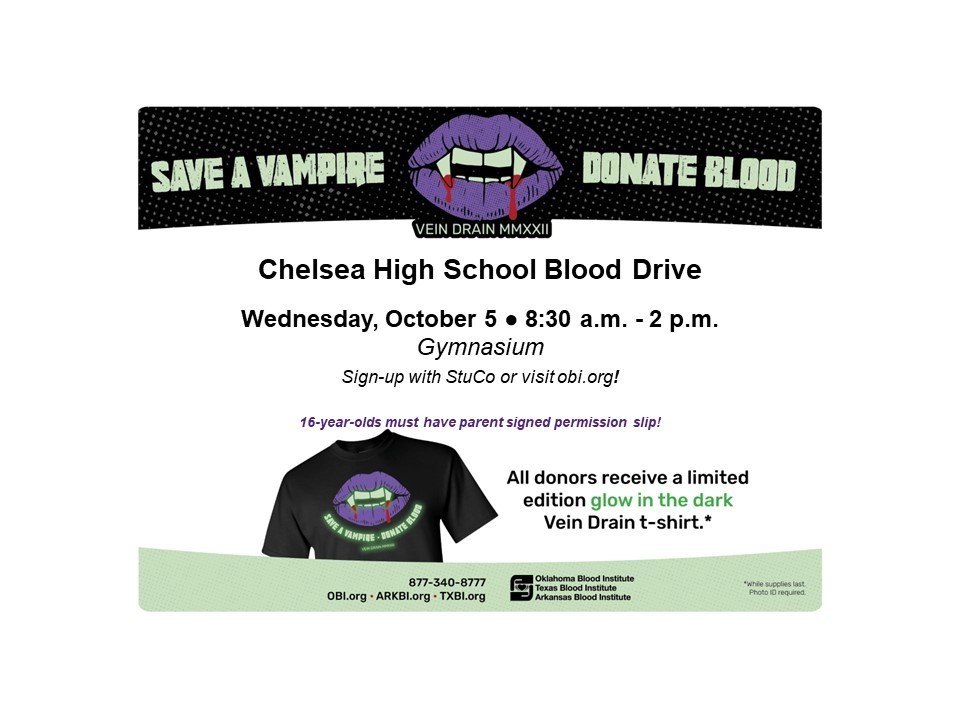 Final day of Parent/Teacher conferences for the semester. We'll be here from 9 AM-12 PM. If you met with your student's teacher(s) last night you don't need to come today. Have a great weekend!

Lady Dragons take 2 at Porter to advance to regionals next week!! GREAT JOB PLAYERS & COACHES!!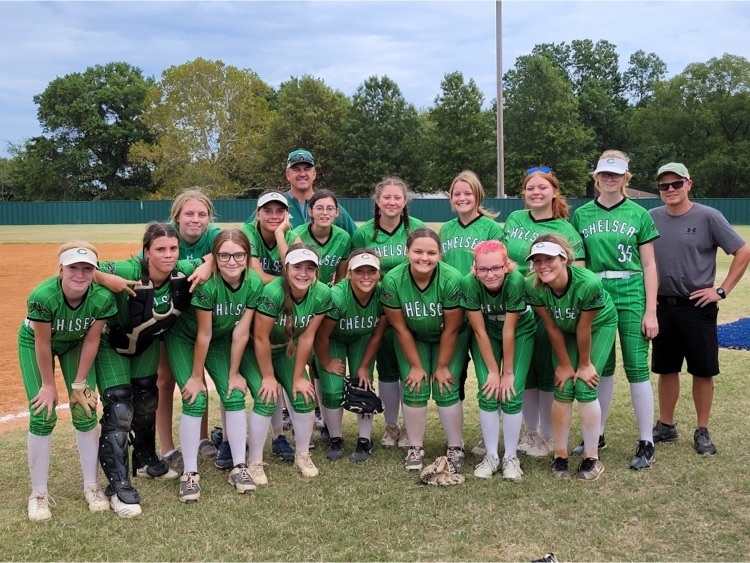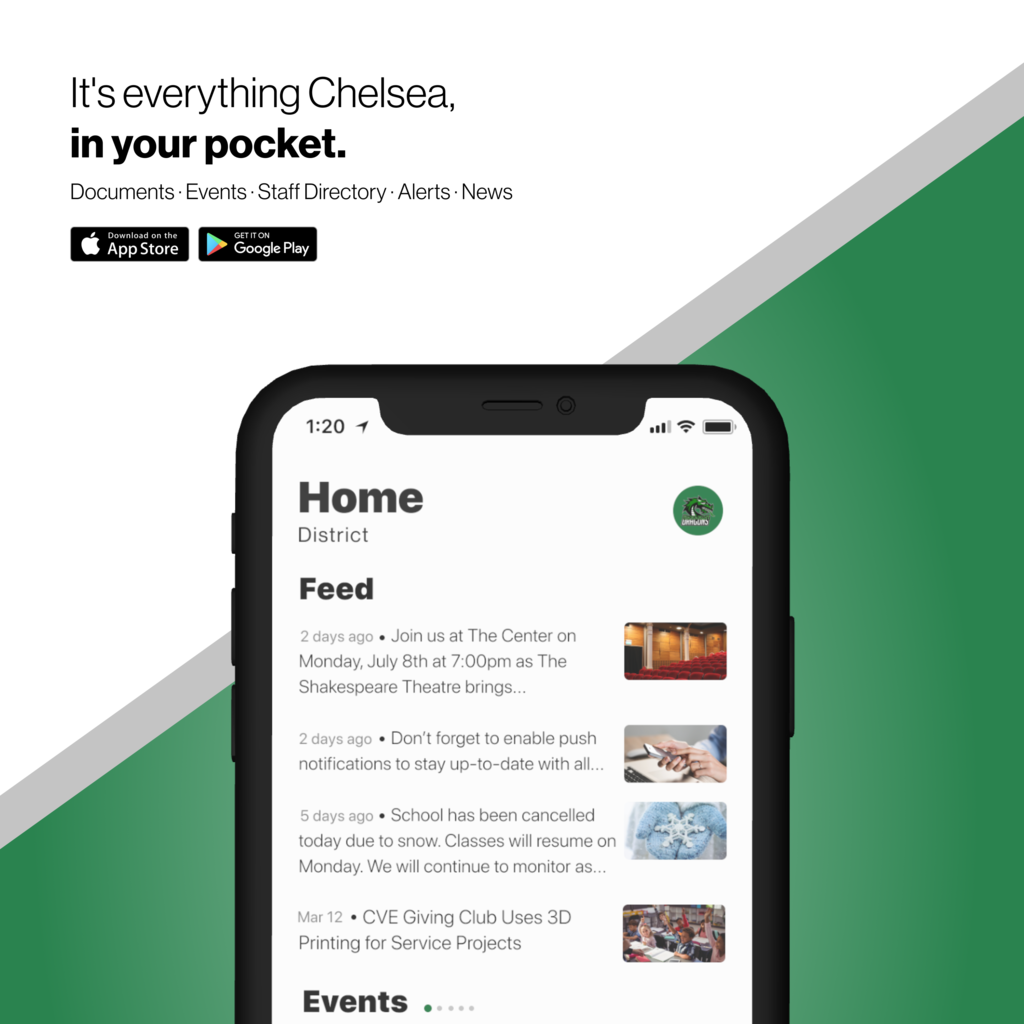 Parent/Teacher conferences are tonight, Thursday, September 22nd from 5-8 PM, and tomorrow, Friday, September 23rd from 9 AM-12 PM. There will be no classes on Friday.

Another Dragon Victory!!!

Busses may be delayed due to the landing of a medical helicopter near the end of the school day.

Chelsea High School Stu-Co is partnering with Chelsea Country Mart in filling up The Blessing Box located outside of the store. The blessing box is there for anyone, at any time of the day who finds themselves in need of a meal and short on money. Be sure to look for boxes around the community. We are planning to re-fill the box on Fridays and Mondays. Pictured are Stu-Co members Mariah Melcher and Madison Wammock.

Parents of 6-12th grade students please see the state required information regarding Meningococcal Meningitis.
https://5il.co/1hude

Dragons win on the road!


We have a new way to stay up to date on Dragon happenings!

Green Dragon Cross Country is off to a great start. Very impressive showing at the Wyandotte meet last week! Middle School Dolly Anderson finished 3rd, Avery Hubler finished with 13th and Jewel Hubler finished 29th. High School Girls Bryonna Wisdom finished 7th, Avery Lawhorn finished 9th and Natalie Lopez finished 11th. High School Boys Jay Douglas finished 1st, Jaden Perry finished 3rd and Joe Perry finished 8th. Great job and congratulations. Keep up the good work !!!!!!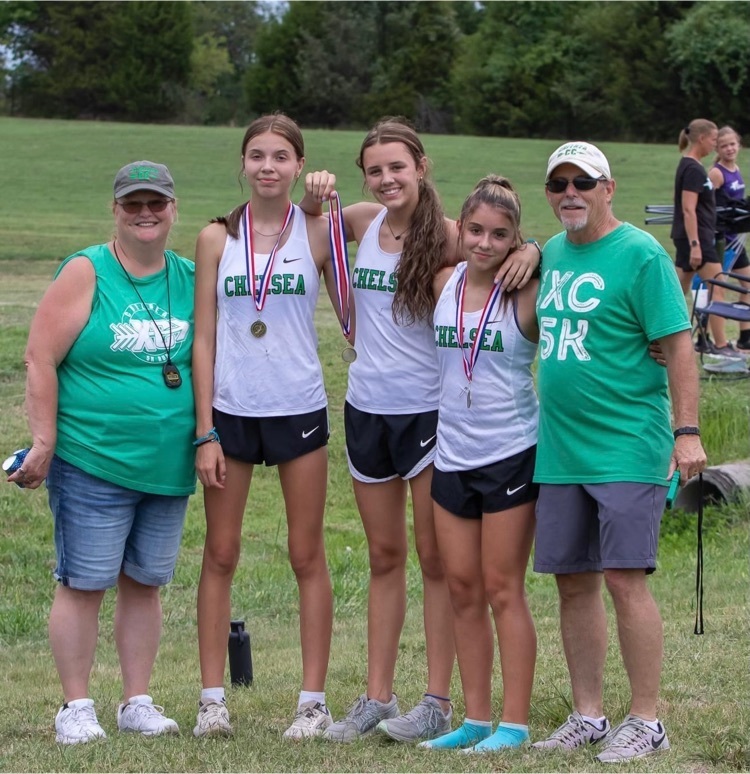 Happy Labor Day Reminder: No school Monday, September 5th.

Two of our seniors met their sponsor Mrs. Lutz and painted their parking spots today. Each year seniors are given the opportunity to purchase a reserved parking spot in the main parking lot.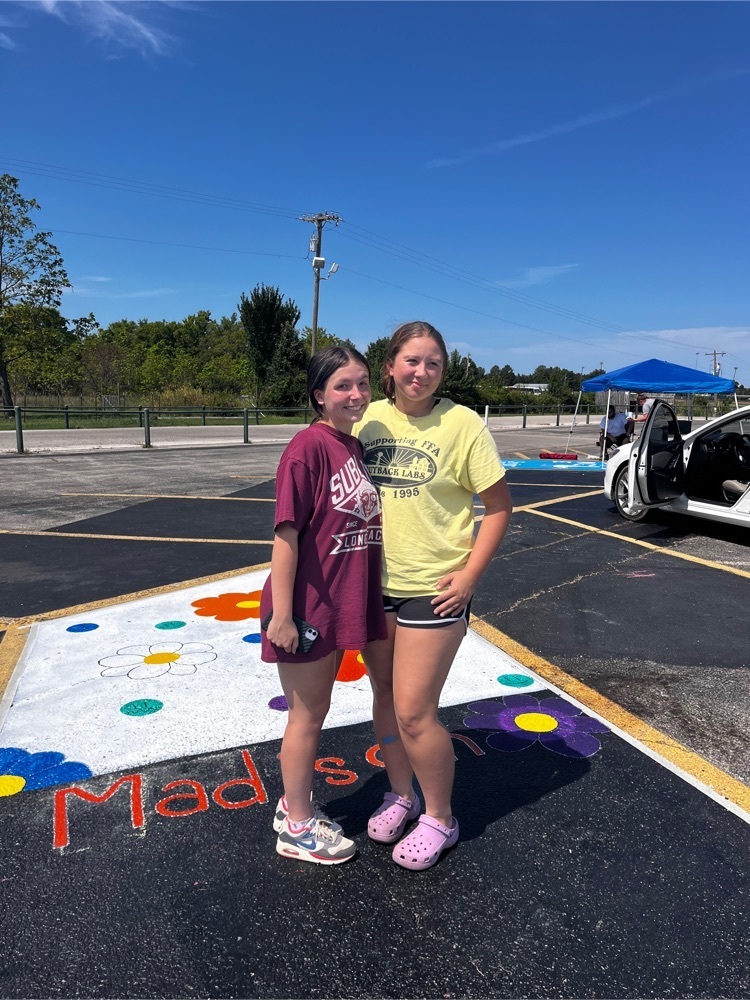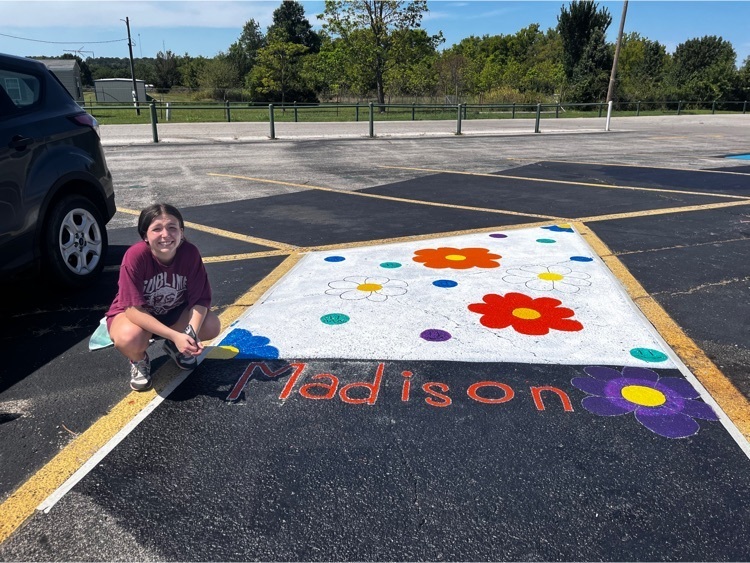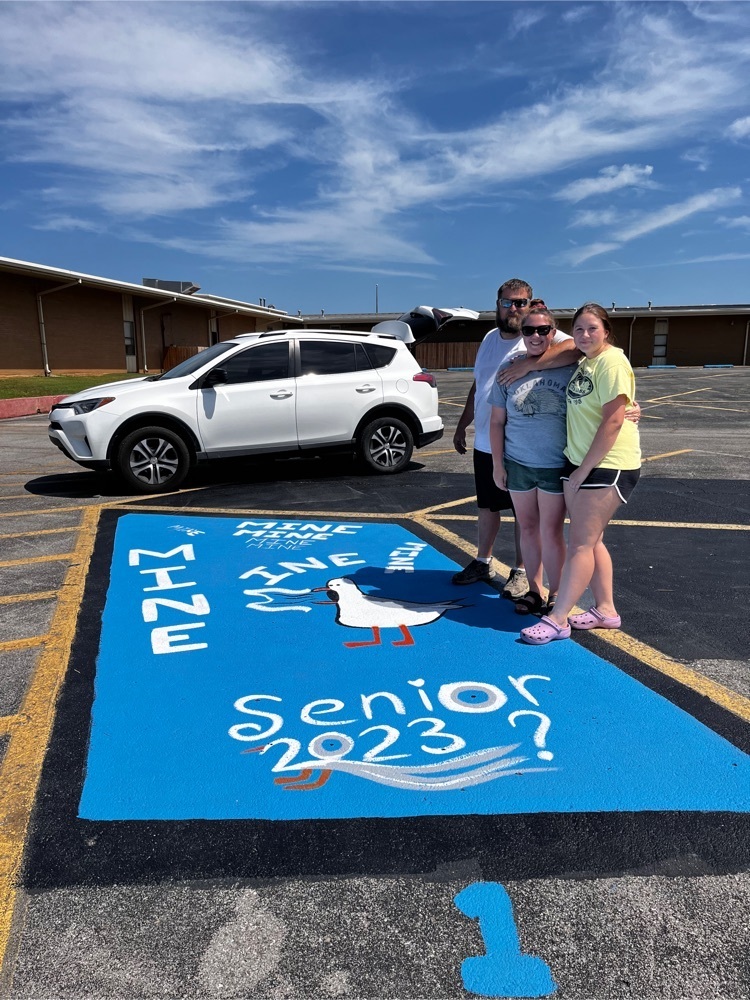 What a great day to be a Green Dragon! Softball with a big district win vs OKU & football started 1-0 with the W vs Ketchum!