End-of-the-year activities, 2023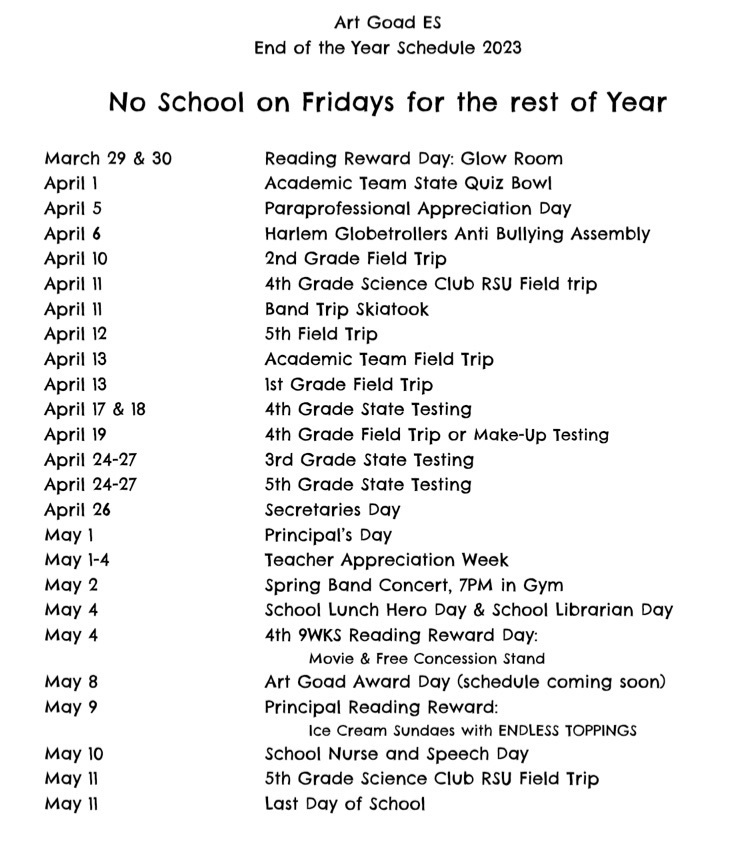 The Oklahoma Caring Van will be here on Thursday, March 23rd. They will be at Longfellow ELC from 9:30-11:30 AM and at the HS/MS from 12:00-2:00 PM. Any student who is in need of any immunizations may utilize this service. Please contact the school office for more information.

Spring Break is coming up next week!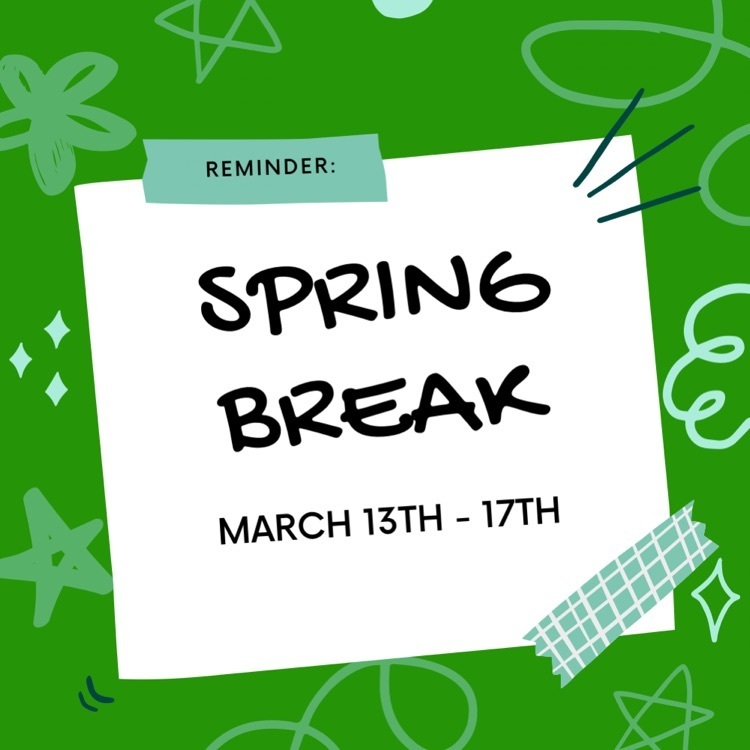 Art Goad ES 5th grade students attend Biztown. March 7th, 5th students in Mrs. Ballou's Math classes attended Biztown in Tulsa. For a couple months Mrs. Ballou has taught Financial Literacy, how an economy works, work readiness. The students applied for jobs. Once they were put into their business and specific job then they met as a business with the CEO being in charge. They did business costs sheets, loan applications, as well as different ads. Junior Achievement's proven lessons in financial literacy, work and career readiness, and entrepreneurship are shown to positively impact the lives of young people. These lessons align with national and state educational standards and are delivered to millions of students across the country with the help of our education partners and volunteers from the local community.

Parent/Teacher conferences are Thursday, March 9th from 5-8 PM, and Friday, March 10th from 9 AM-12 PM. There will be no classes on Friday.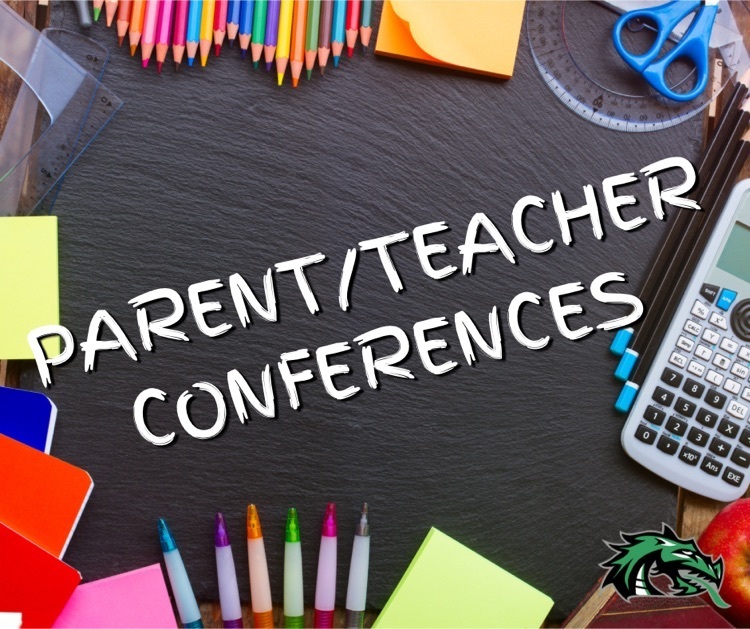 Art Goad elementary students had a very special visitor today. Jerzy the court, dog and handler Mindie Baab visited 1st-3rd grade classrooms. Jerzy is a comfort dog that works for the state department of Oklahoma at Rogers county court house. Jerzy has been train to provide comfort to children who may find themselves in court. Joey, her little brother, is in training and is only four months old. Someday Joey might be a comfort dog just like big sister Jerzy. Thank you, Mindie Baab, Jerzy, and Joey for visiting Art Goad Elementary.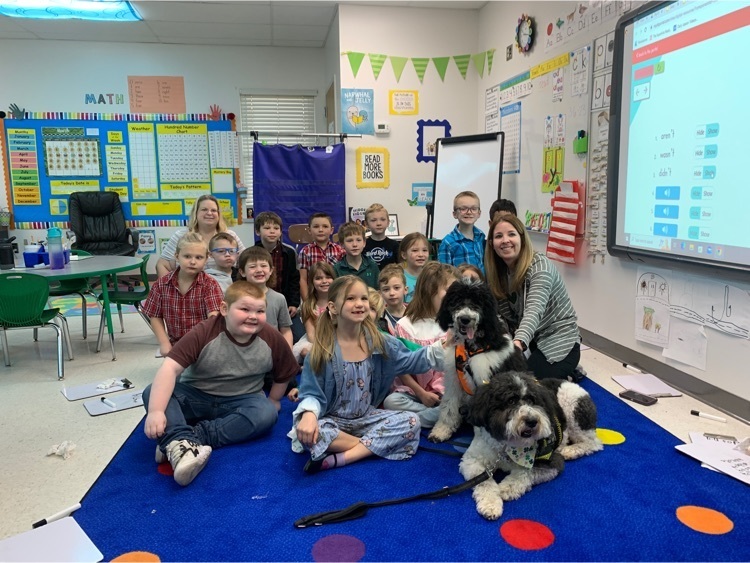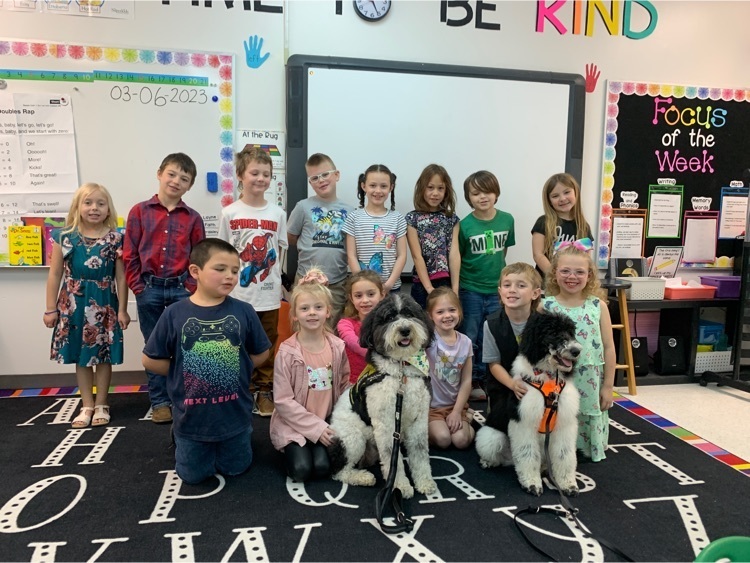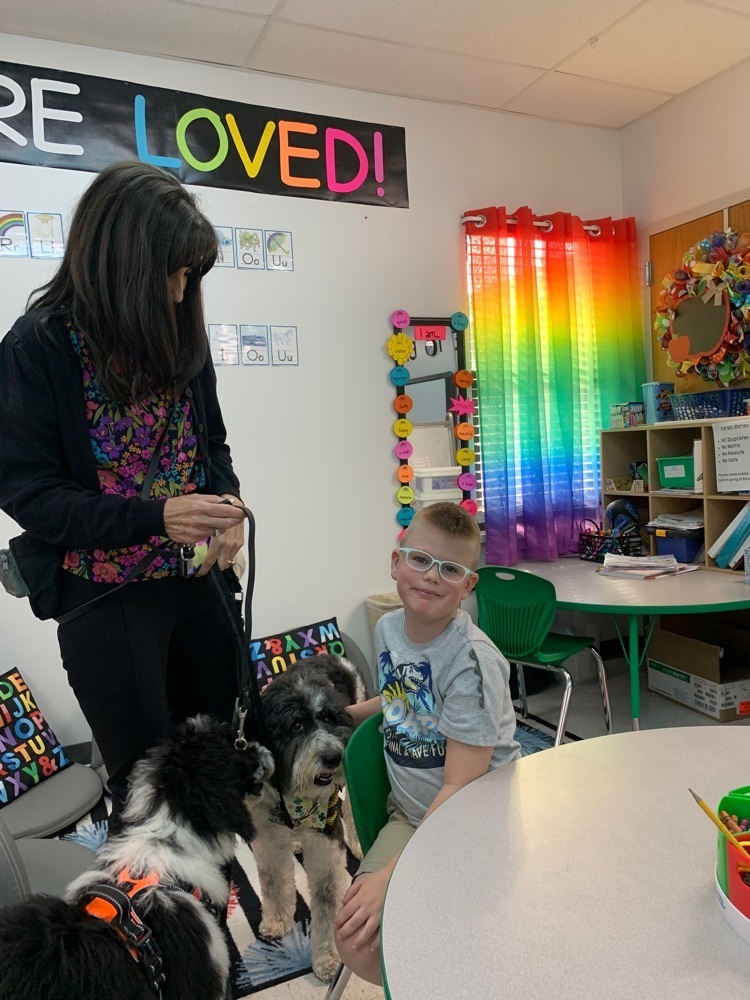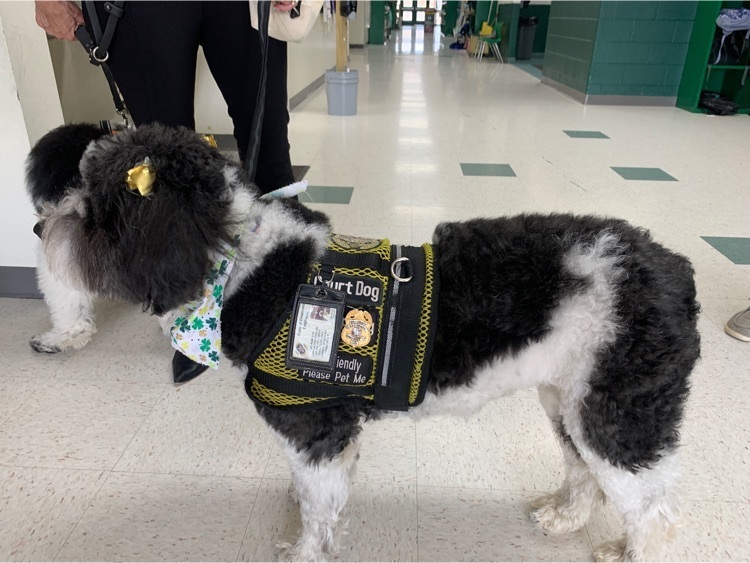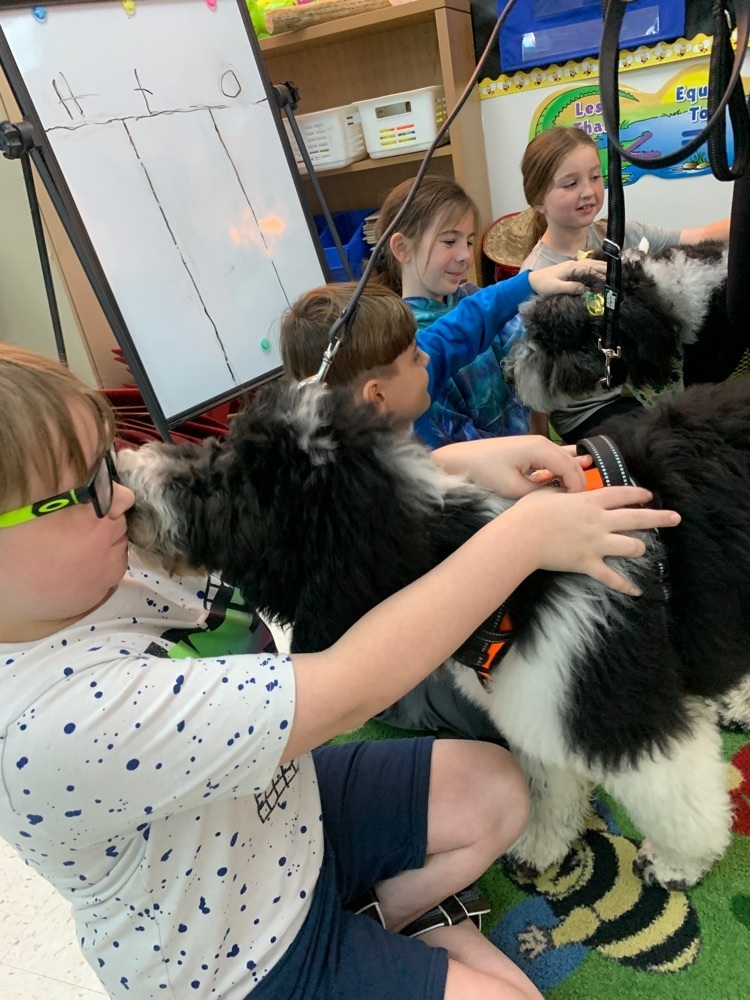 Art Goad Read across America road trip has landed us in California today with fun in the sun. Students enjoyed green eggs and ham for breakfast to celebrate Dr. Seuss's birthday. Today students enjoyed first responders reading to them in the classroom.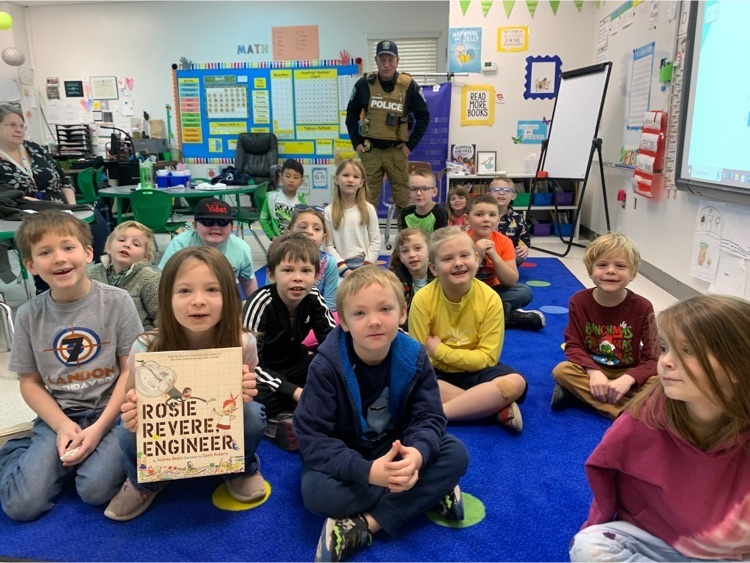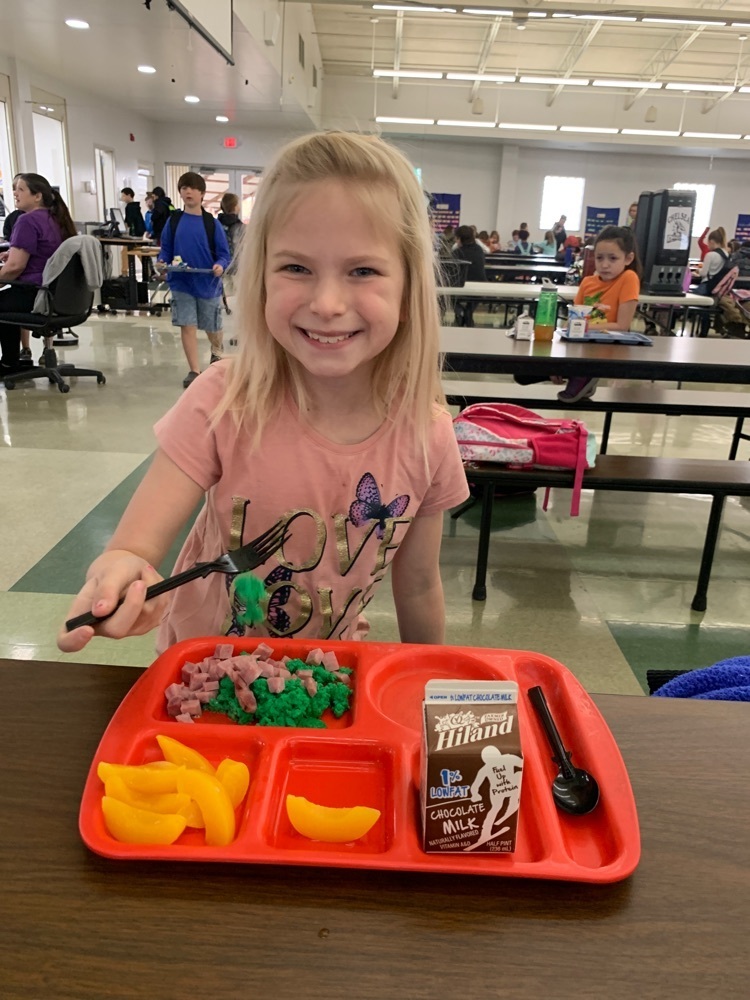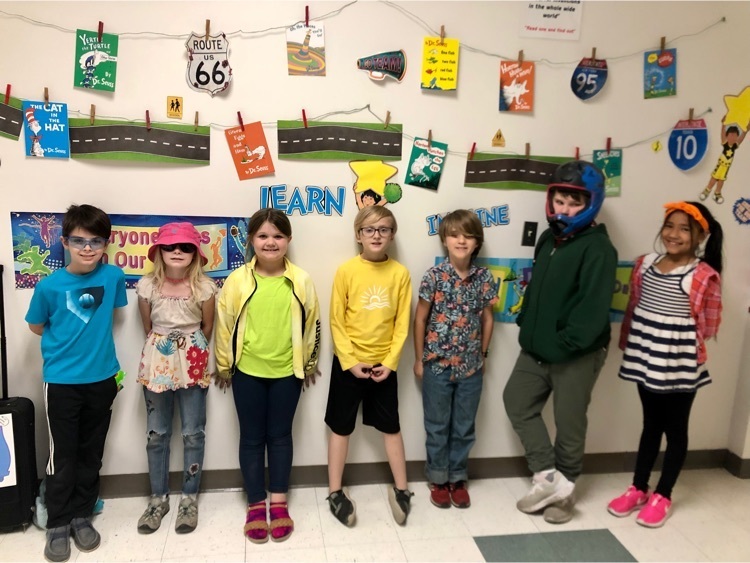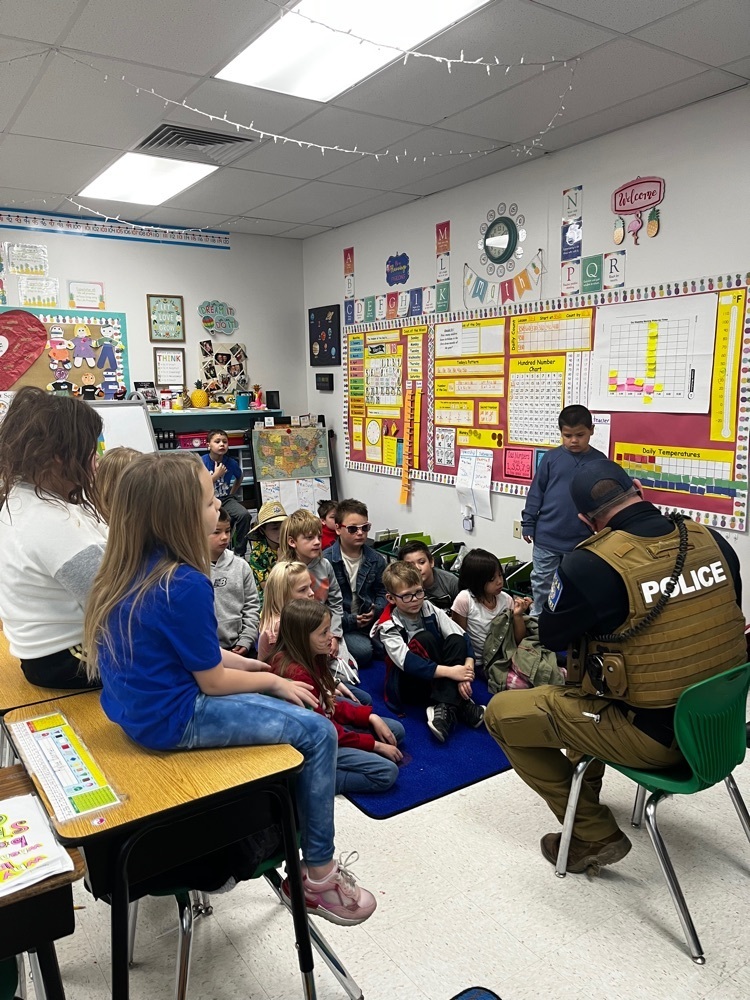 Spring Portrait Dates! Art Goad Elementary - March 6th Longfellow ELC - March 8th Classroom group photos will also be taken. Proofs will be sent home with your student. NO retakes are available!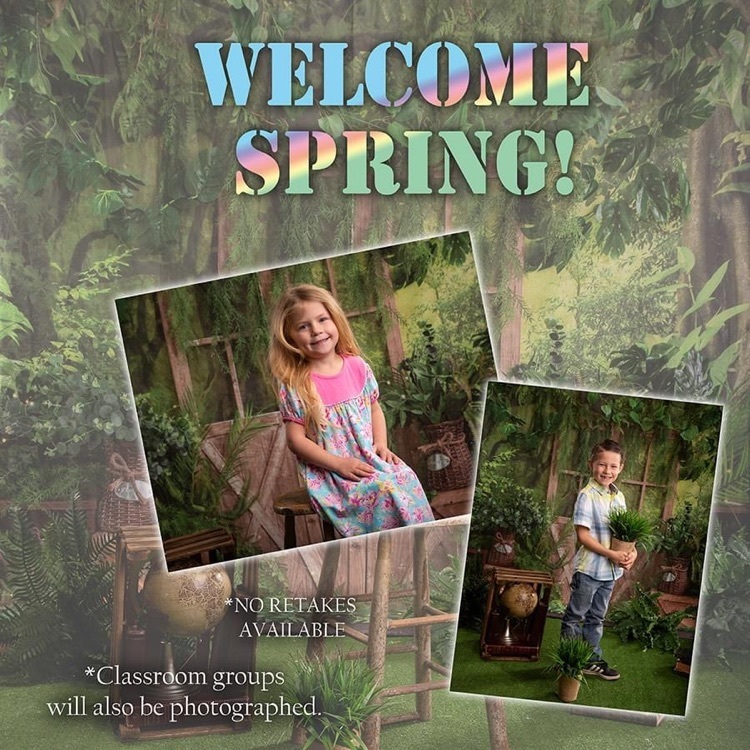 March breakfast and lunch menus have been posted! You can access them by visiting the dining section of our website and mobile app.

Please use the included link to complete a quick survey concerning Parent-Teacher Conferences for the upcoming 2023-2024 school year. Your input is vital as we finalize the upcoming school calendar.
https://forms.gle/suqbPpUCX3m1Y9mG6
Opening day for the book fair is tomorrow! Students previewed the fair today, so check their backpacks for their wish lists! The fair will be open from February 4th-March 3rd from 8:15-11:45. We will stay open from 8:15-3:00 for Family Friday on March 3rd. We hope to see you there!
Mrs. Rice has a class full of sweethearts! They were recognized on Valentine's Day for their sweet behavior in library class! Thank you for listening and working so well!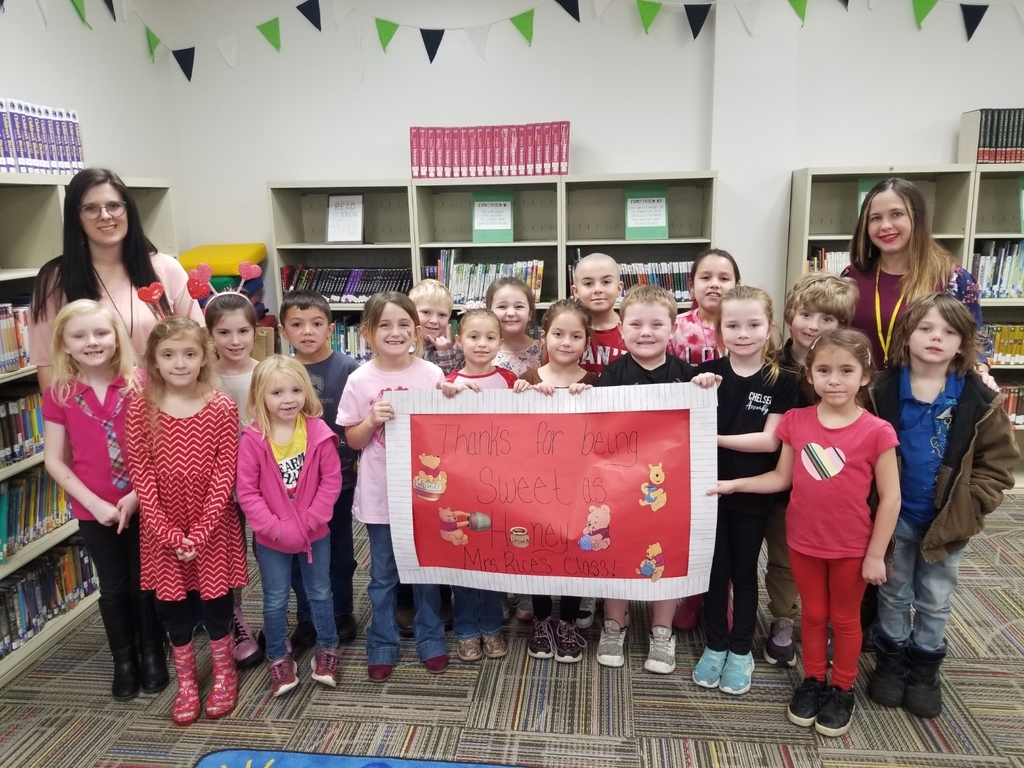 Chelsea Public Schools will be in session on Monday, February 20 as a make up day for one of the days missed during the winter storm. Details on the the remaining make up days are being determined.

Art Goad Archery Team is going to state competition!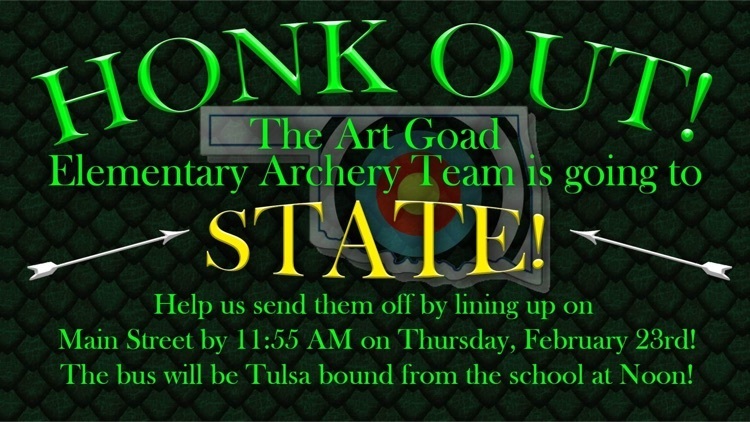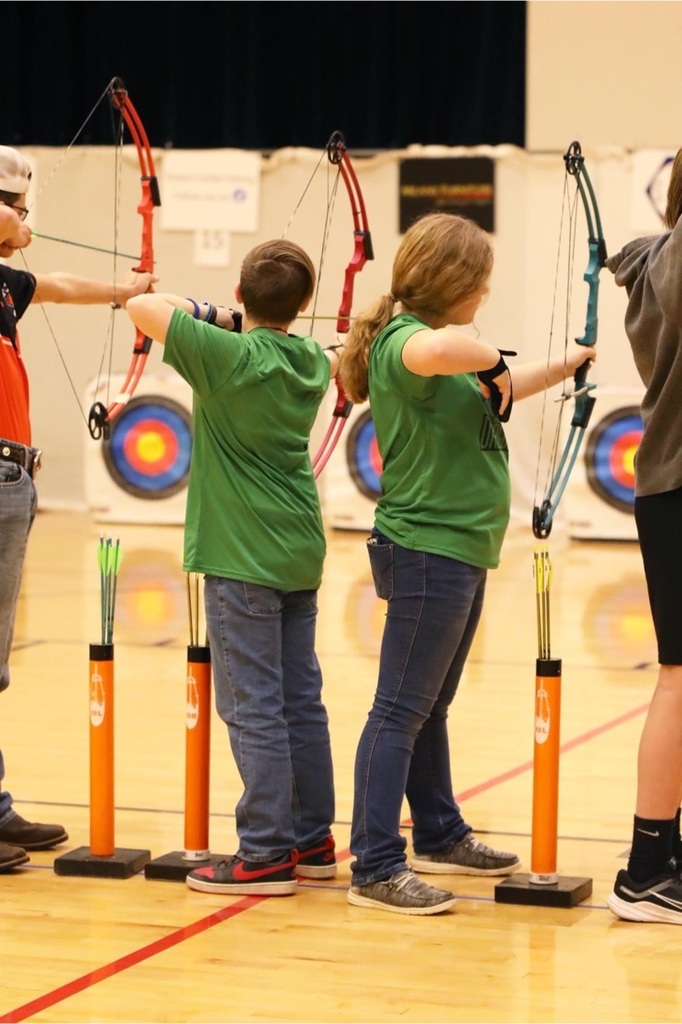 February breakfast and lunch menus have been posted! You can access them by visiting the dining section of our website and mobile app.

Chelsea Public Schools will be in session Thur, Feb 2. Some roads are still a concern. As a result, in the AM, Bus 4 will not run south of 28A or on 390 road. If you are affected by this please contact your school site. Thank you for your patience this week. We look forward to seeing our students!

⛸️PARENTS & STUDENTS ⛸️ Chelsea Public Schools will be closed Wednesday, Feb 1, 2023 due to inclimate weather and hazardous road conditions.

‼️ATTENTION BASKETBALL FANS‼️ Tonight's (Tue, Jan 31) varsity and JV basketball games have been canceled. Make up date information will be made available soon.

🚨🚨PARENTS & STUDENTS🚨🚨 Chelsea Public Schools will be closed Tuesday, January 31, 2023 due to inclimate weather.

‼️‼️ATTENTION PARENTS & STUDENTS ‼️‼️ Chelsea Public Schools will be closed due to inclimate weather conditions on Monday, January 30, 2023.